Town & Country Federal Credit Union prioritizes mental health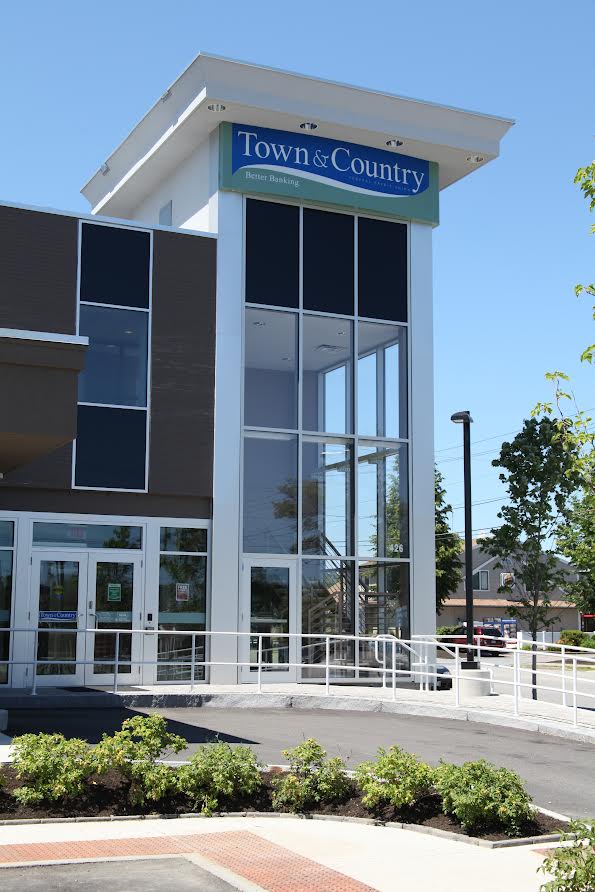 Town & Country Federal Credit Union now offers its employees a comprehensive mental health and wellness benefit.
The credit union partnered with UNUM Behavioral Health. The new benefit offers all Town & Country staff and immediate family members age 18 and older free access to various mental health and wellness solutions, programs and resources.
File Photo / Jim Neuger
David Libby, president and CEO of Town & Country Federal Credit Union
"Recognizing that the past two plus years have added additional stress, anxiety and depression among people of all ages, we proactively pursued finding something to not only help employees and family members currently struggling but to offer multiple options to help staff potentially prevent or mitigate mental health and wellness challenges in the future," said David Libby, president and CEO of Town & Country.
Nearly half of the credit union employees have already signed up for the benefit.
Last week, the Maine Bankers Association said it launched a similar wellness program through OMC Wellness.
UNUM Behavioral Health said the program offered by Town & Country includes three support pathways, self-paced programs with exercises that help people identify symptoms and triggers of stress, and build strategies to prevent them, a coaching program through an app. It combines chat-based coach and peer support, virtual workshops, and more, and 12-week treatment program, also through an app, for people dealing with depression, burnout and anxiety. It offers support from licensed clinicians.
"We're all in a different place on the mental health spectrum over the course of the year," said Maxime Guillaume, associate vice president of workplace wellness and general manager of UNUM Behavioral Health. "One month we're doing great, and another month we're facing more challenges. Maine is facing a shortage of therapists, which can make getting help for anxiety, depression and other mood disorders more difficult."
South Portland-based Town & Country Federal Credit Union has 40,000 members and $515 million in assets. It is ranked No. 4 among Maine-based credit unions, according to the Mainebiz 2022 Book of Lists.
Town & Country FCU has six offices: two in South Portland, at 557 Main St. (main office) and 170 Ocean St.; two in Portland, at 426 Forest Ave. and 3 Auburn St.; and one each in Scarborough and Saco.